FAQ
These are some of the most common FAQ
How do I contact you? Phone or Whatsapp 07767702324
Landline? Phone 01994230516
Email? jerrytimberman@hotmail.com
When are you open? Usually by arrangement – check first
Where are you? SA334DS – Google map is clear
What do you sell? We supply sawn timbers usually cut to order plus a wide range of cedar cladding, oak boards and beams, plus special orders for restoration work. We have ash floorboards in stock too, T and G ready to lay.
Do you charge VAT? Yes – 20%
How long have you been open? Over 40 years!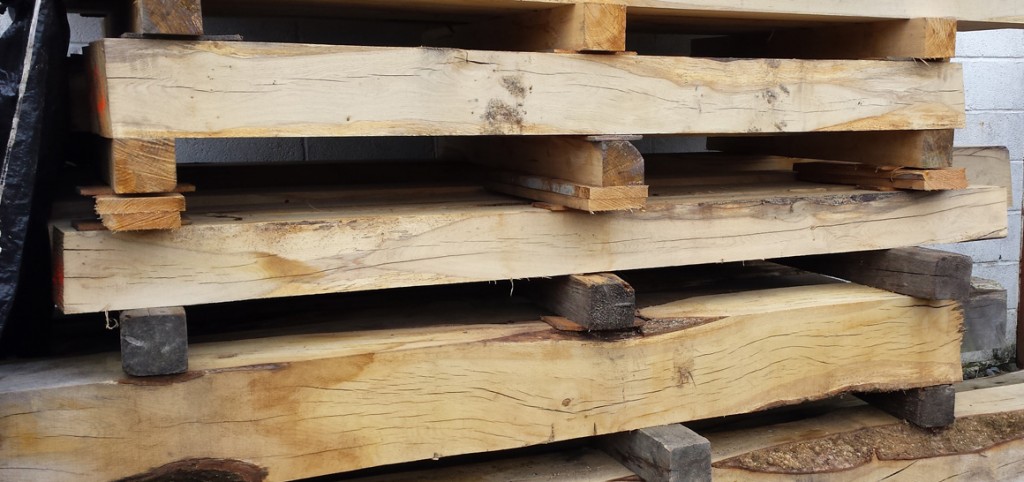 Also on site is Old Oak Barn – our delightful holiday cottage which we renovated in 2005. Much of the timber used in the barn came from the 40 acre woods here at Allt Cwmpalis. Below you will see the alder floor plus strengthening larch beams, handmade window plus oak window sill.